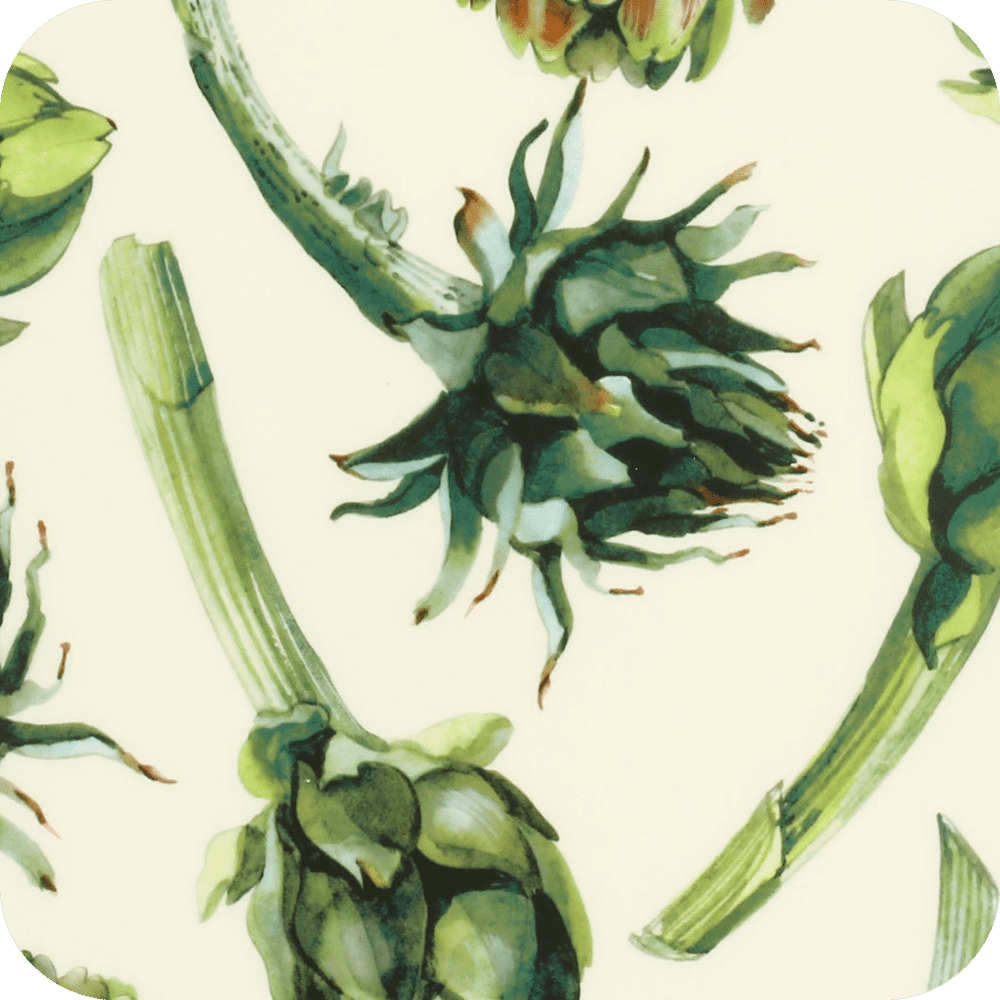 Vegetable Garden Dig The Garden Collection from Emma Bridgewater
A wide selection of Kitchen Accessories and Picnicware in the Dig The Garden (or formerly known as Vegetable Garden) design.
Usually vegetables are looked upon as rather drab plants, but Emma Bridgewater has managed to show them in a colourful design. Each vegetable adds a bit of its colour to the garden scene design and perhaps even gives ideas for Sunday lunch.