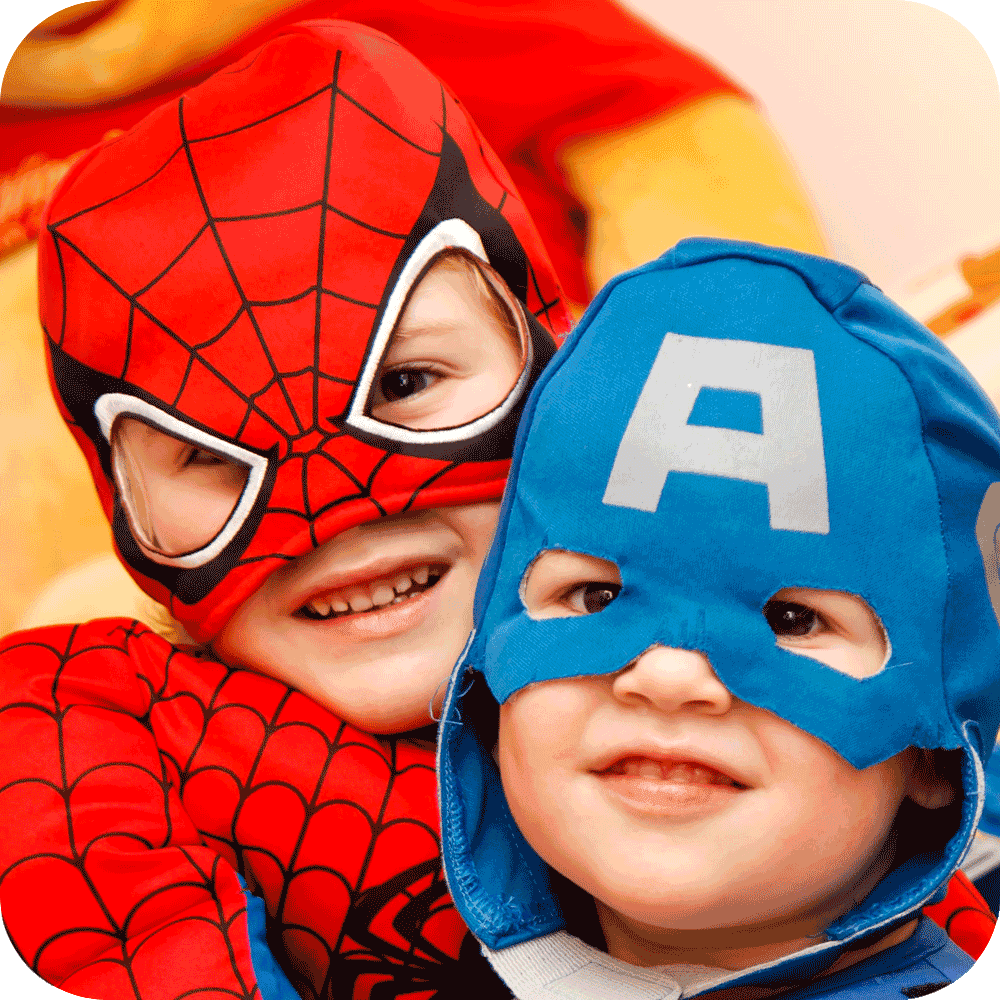 Dressing Up & Role Play
Growing up is a lot of fun, especially when they can get involved in role play and dressing up.
Role play or pretend play is also very useful in building confidence and can be used to inspire and improve imagination skills. Here you will find a number of role play toys for toddlers and young children, for girls and boys.