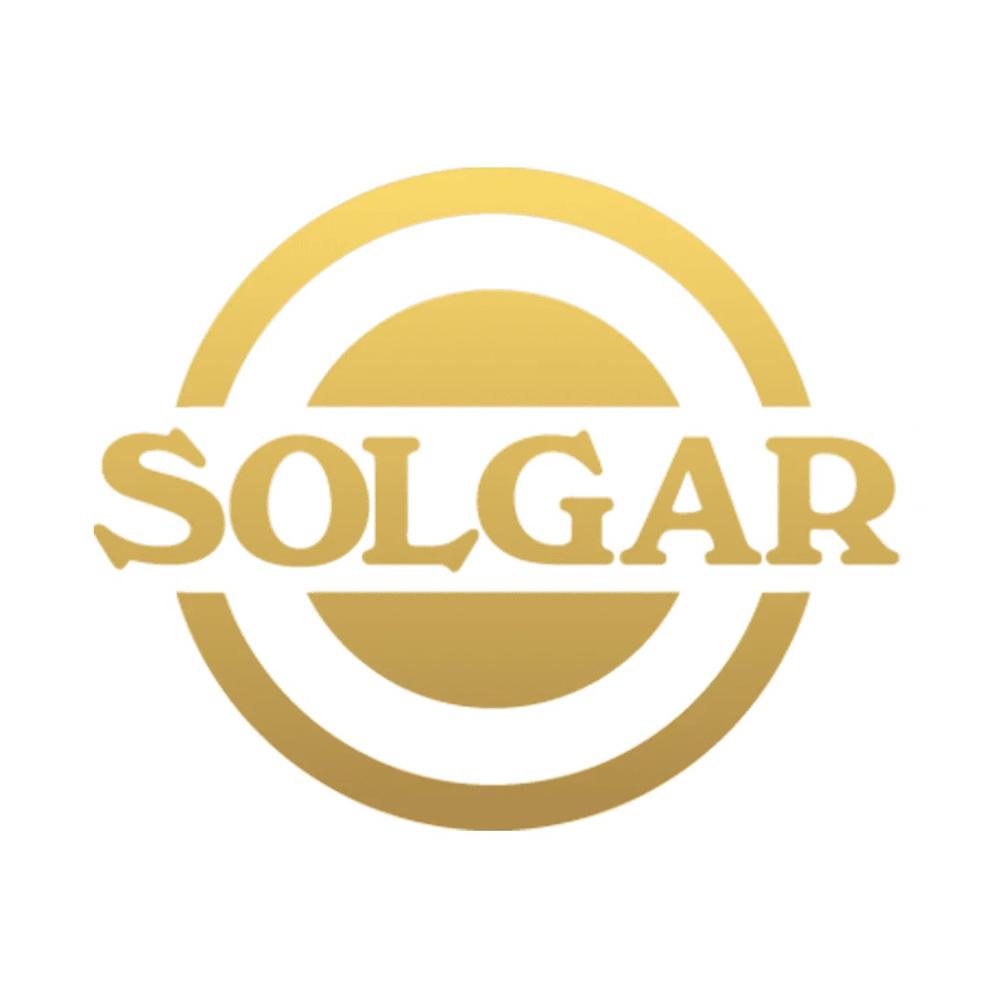 Solgar Food Supplements
We stock a huge selection of products from Solgar. These products include Vitamins, Minerals, Herbal, Digestive and Specialty supplements. Shop at WWSM for free tracked UK delivery and great prices across the whole range.
Solgar, the gold standard in food supplements
You can navigate this page to shop the complete Solgar product range, or browse by the category structure to find a specific product.
You will be impressed at the range that Solgar has to offer. They have hundreds of products that range from the basic vitamins and minerals through high performance food supplements and probiotics. With such a vast selection to choose from we have pulled out some of our most popular sections including herbal remedies, vitamins and their top range 'Gold Specifics'.
Plants and flower extracts have been used for thousands of years to help with minor ailments and prevention - so why change anything now? Solgar's herbal range is developed through a unique process that combines this traditional herbalism with modern techniques that result in a high potency, premium extract. The herbal range is easy to spot thanks to the green bottle and labelling.
Vitamins and minerals are important to all of us so maintain the balance through a good diet and supplements can be quite beneficial. You can find vitamins in many foods including meat and vegetables but our modern busy lifestyles occasionally stop us from taking in all the goodness our body needs; that's where these supplements come in. Here you will find all the common ones including A, B, C, D and K.
Frequently Asked Questions
Why choose Solgar?

Solgar are one of the leading manufacturers in vitamins and nutritional supplements. Since 1947 their extensive research has kept them at the leading edge of the market, delivering high quality and well sourced products to their customers.