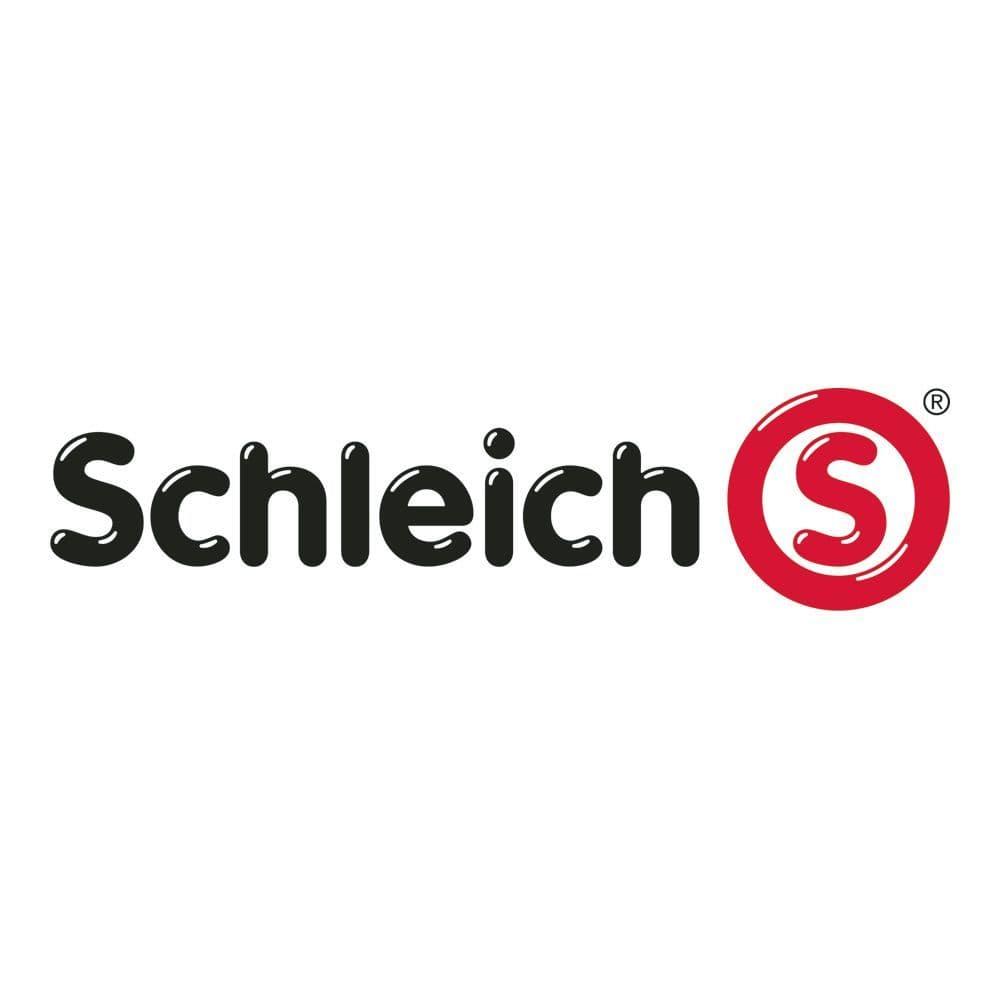 Schleich Figures and Playsets
Schleich is a maker of realistic and natural animal figurines. The majority of these figurines are animals but they also make dinosaurs, Knights, Elves, Smurfs and many buildings and accessories.
Our Range of Schleich Toys & Figures at WWSM
Schleich is a German company and was founded by Friedrich Schleich in 1935. The first figurines released in the 1950s were popular comic characters Snoopy and The Smurfs. The Muppets and animal figurines were added to the range in the early 1980s. Since then they have become very popular all over the world especially in the UK, Australia and North America.
Trek through the savannah, go on safari and experience thrilling adventures at the big watering hole with the wild lion, zebras and rhinos. Get to know the jungle creatures that live in the dense, tropical rainforest and accompany Ranger Tom and his team as they explore the jungle. Help them uncover the secrets of the CROCO research station! When he goes out on his quad or in the dinghy, Ranger Tom encounters dangerous crocodiles, majestic elephants and orang-utans. His colleague Mary the vet tends to the baby orang-utan until it's better.