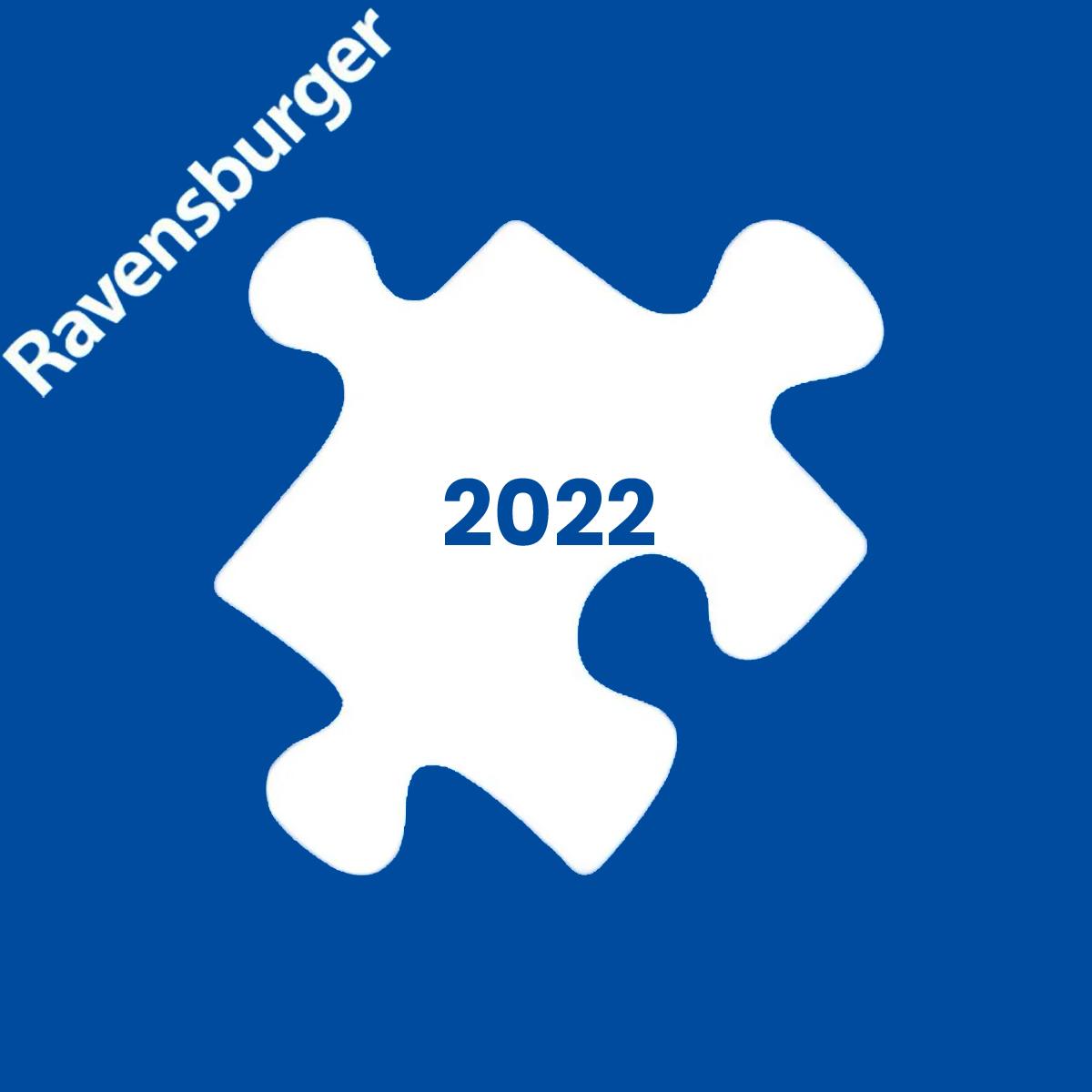 Ravensburger 2022 New Products
Brand New Jigsaw Puzzles and Games from Ravensburger for 2022!
The latest new puzzles and games for the widely known and respected brand Ravensburger. We stock a huge range of products from Ravensburger and right here you can find the newest releases for the year 2022.