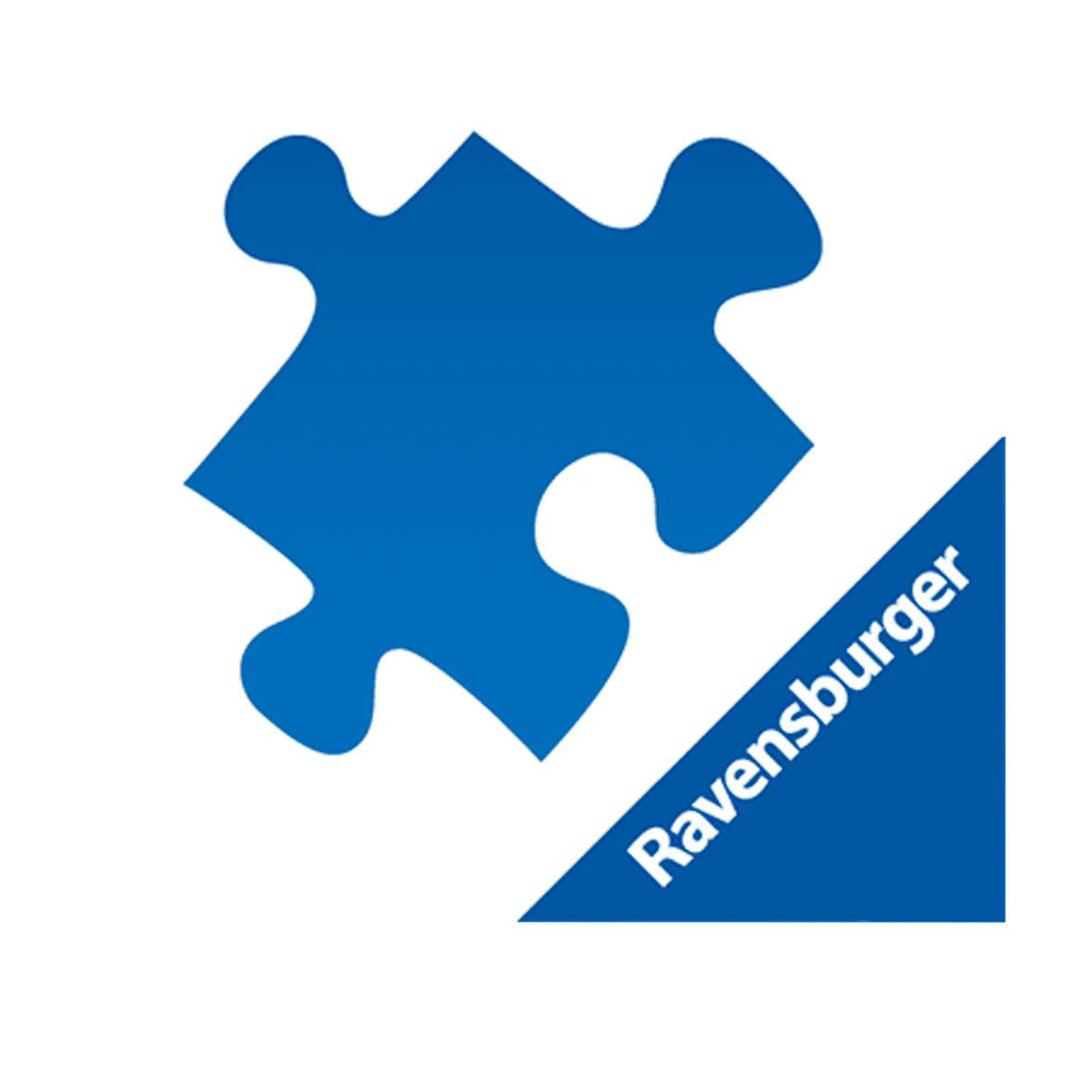 Ravensburger Puzzles and Games
Here at the Toy Shop in the World Wide Shopping Mall, Jigsaw Puzzles and Games make up a huge part of our product range and our range of Ravensburger is gigantic and ever-growing.
We offer free tracked UK delivery on the whole range and we also offer overseas shipping options too!
Shop Games and Jigsaw Puzzles from Ravensburger at WWSM.
Please feel free to browse the whole range, or if you are seeking a specific type of Ravensburger product, you can view the subcategories and you can refine the selection of this brand down using the included filter options, simply select a desired product type and further refine Jigsaw Puzzles by piece count too!
More about Ravensburger
Ravensburger have over 50 years' worth of experience in the manufacture of puzzles. Not only do they make the best selection of puzzles, they also pride themselves on having the highest quality. Individual pieces are stamped with such precision that a quiet "click" can be heard when one piece is inserted in the other - this phenomenon is so unique that they have given it its own name 'Softclick Technology.' Their puzzles are made using unique punching templates and punching tools, which are hand-crafted with watchmaker precision to ensure the greatest possible accuracy and variety of the puzzle pieces.