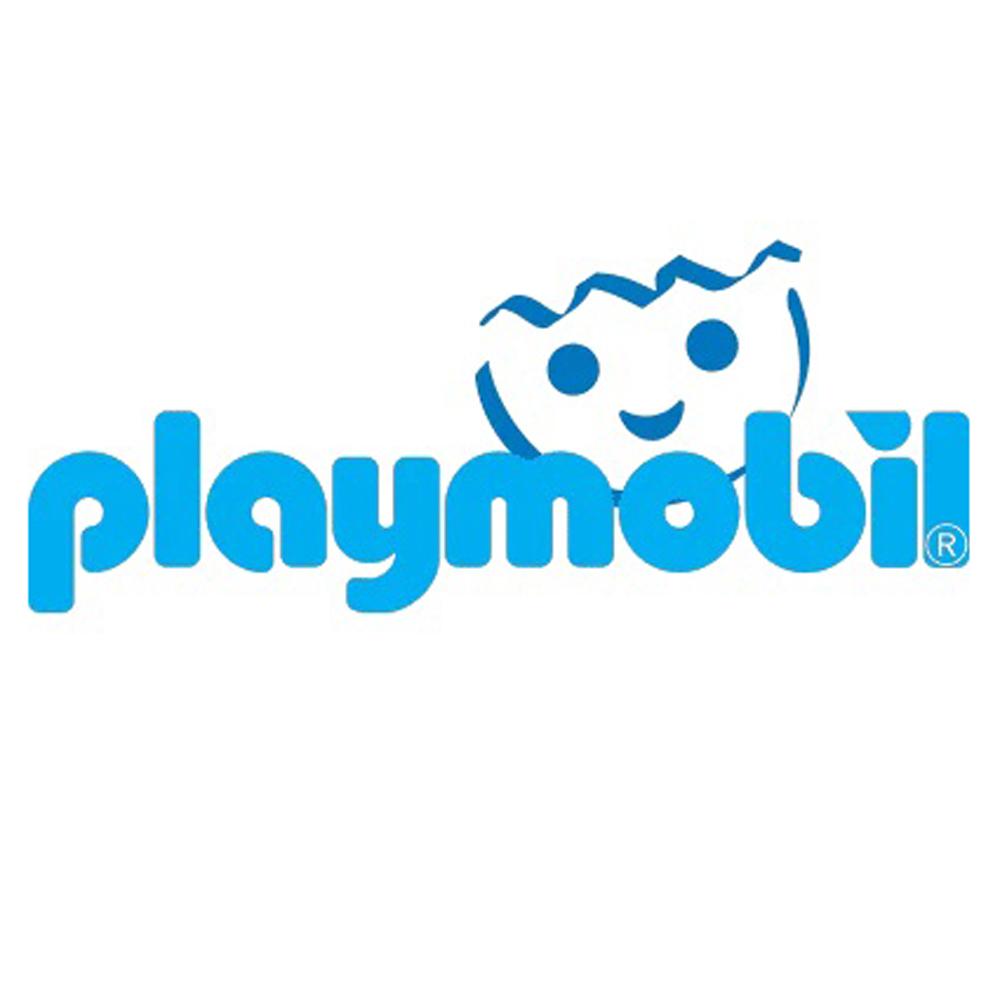 Playmobil Preschool Toys
We offer a massive selection of Playmobil Products from their full catalogue of themes, there's toys for children of all ages. Discover the famous PLAYMOBIL world of toys, a unique blend of traditional play together with construction covering real life themes.
What is Playmobil?
Playmobil is a construction toy where children can have hours of fun making their favourite models and then have just as much fun playing with the finished pieces. Playmobil is an amazing toy for encouraging children to use their imagination, role play with friends or even by themselves and also learn about the many subjects that the Playmobil toys are created about.
Playmobil first appeared on the market in 1974, but its history goes back as far as 1876 when a German locksmith called Andreas Brandstatter began a lock and metal fitting company. His son, Georg, took over the company in 1908 and by the 1930s he had redefined the company and they were manufacturing telephones, cash registers and items for toy shops using sheet metal. It was in the 1950s that the new owner Horst Brandstatter started to use his favourite material, plastic, to first make hoola hoops. Then using the same manufacturing methods, they developed the idea of making small moveable figures with fitting accessories and a good price to value ratio, and these toys were called Playmobil.