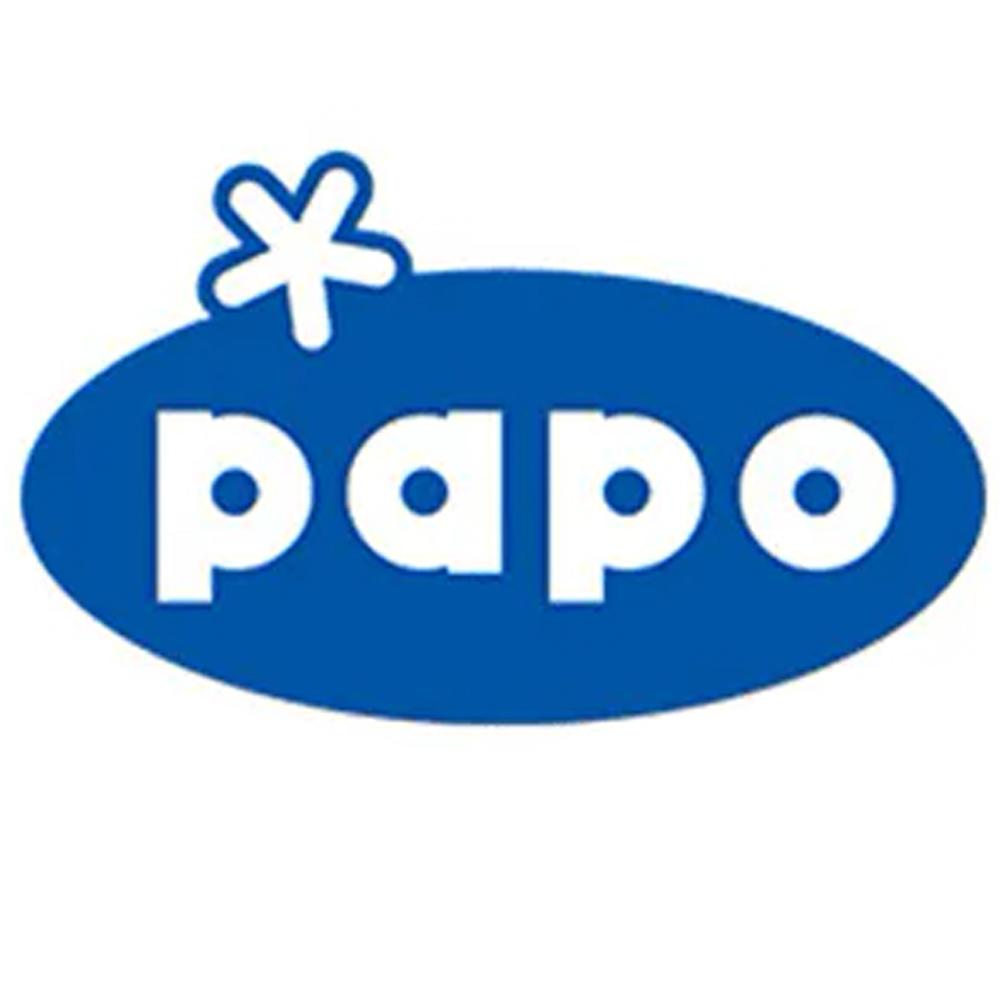 PAPO Figures and Playsets
Welcome to the wonderful world of Papo! They offer a vast selection of animal, fantasy and Dinosaur Figures, perfect for all ages. For almost 20 years Papo have been dedicated to encouraging children's development and enjoyment through creative play. Through creating imaginative characters and their high quality of manufacture, they have created a range that both children and parents will love.
Dinosaurs, Wild Life and a World of Fantasy
There are numerous themes and lines to choose from so you are bound to find a character or playset that your little one will love.
There's a vast range of Dinosaur figures to choose from, bring the magic of fairytales to life with our range of Fairytale Knights and Fantasy figures.
Our Green Winged Dragon with Flame is perhaps one of our most popular figures in the range and it's easy to see why! With his blazing orange eyes and the stunning attention to detail on his fearsome scales and wings, this dragon will become a favourite in any collection!