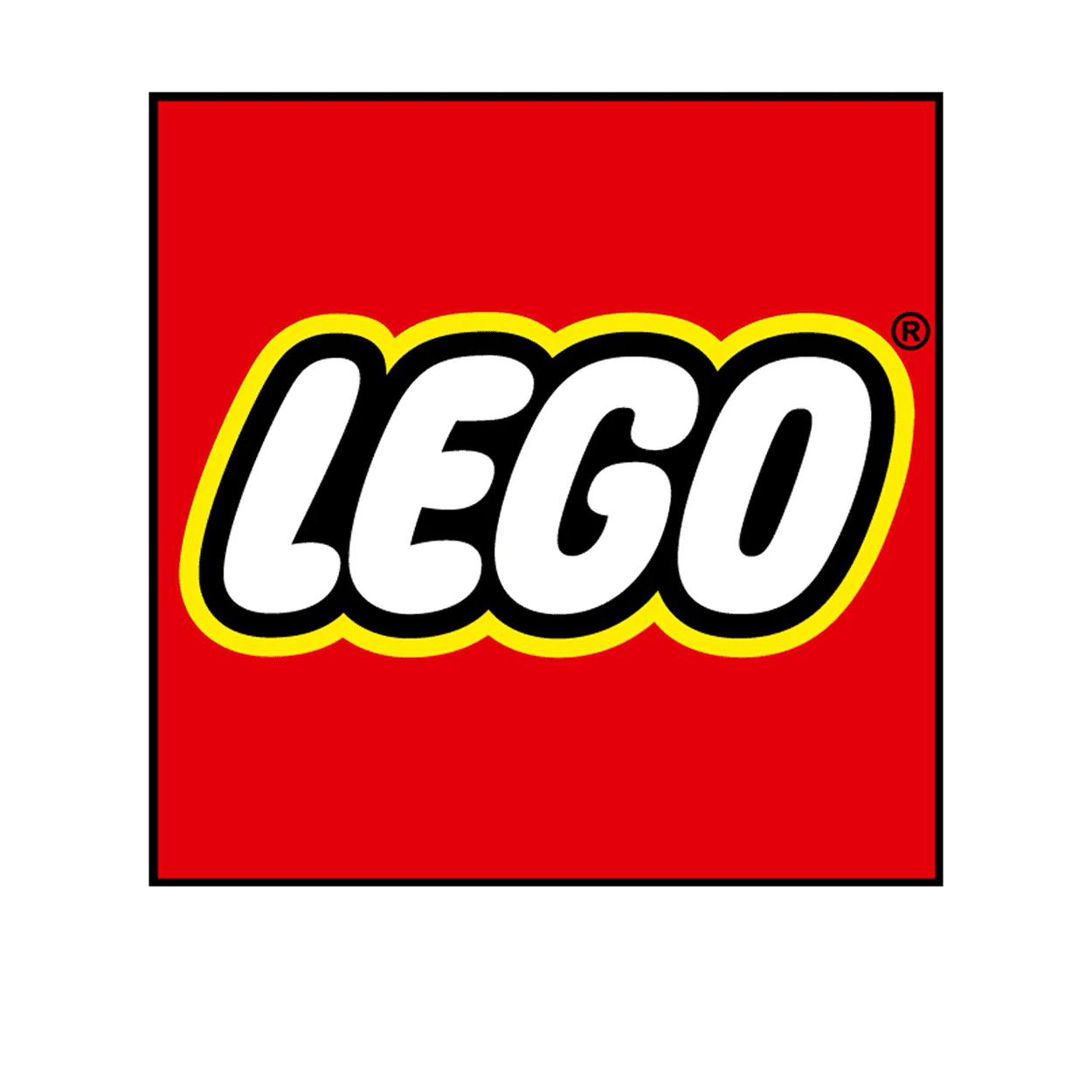 LEGO Construction Toys
LEGO makes small plastic bricks that are connected together to make an array of different objects and subjects; everything from buildings, vehicles, animals and much more. Lego is such an amazing toy that it was voted Toy of the Century by both the US and the UK.
Everything you need to know about LEGO
LEGO began in 1932 in Denmark. It was founded by Ole Kirk Christansen when he opened a small factory producing wooden toys. It was only 15 years later that Christansen began to use plastic for making toys. In 1949 he made his first LEGO brick, a simple idea that has been pleasing children all over the world for over 50 years. There are now 2400 different Lego brick shapes.
But Lego doesnt just make these very famous bricks, they also make 25 additional product lines that are sold in more than 130 countries, and in terms of sales Lego is the fifth largest toy manufacturer in the world. The company name LEGO actually comes from two Danish words leg and godt which mean play well.
The ranges from the Lego brand are very varied and diverse, such as Dots and Technic. There are so many different building sets to choose from and also a range of childrens developmental toys. Children can build a world of their own or recreate scenes from their favourite movies, which include Disney, Harry Potter, Jurassic World and Star Wars, whilst at the same time as allowing the development of important motor skills and problem solving skills.
Please take a look through all of our Categories of Lego to find that perfect toy to inspire your child, or you!