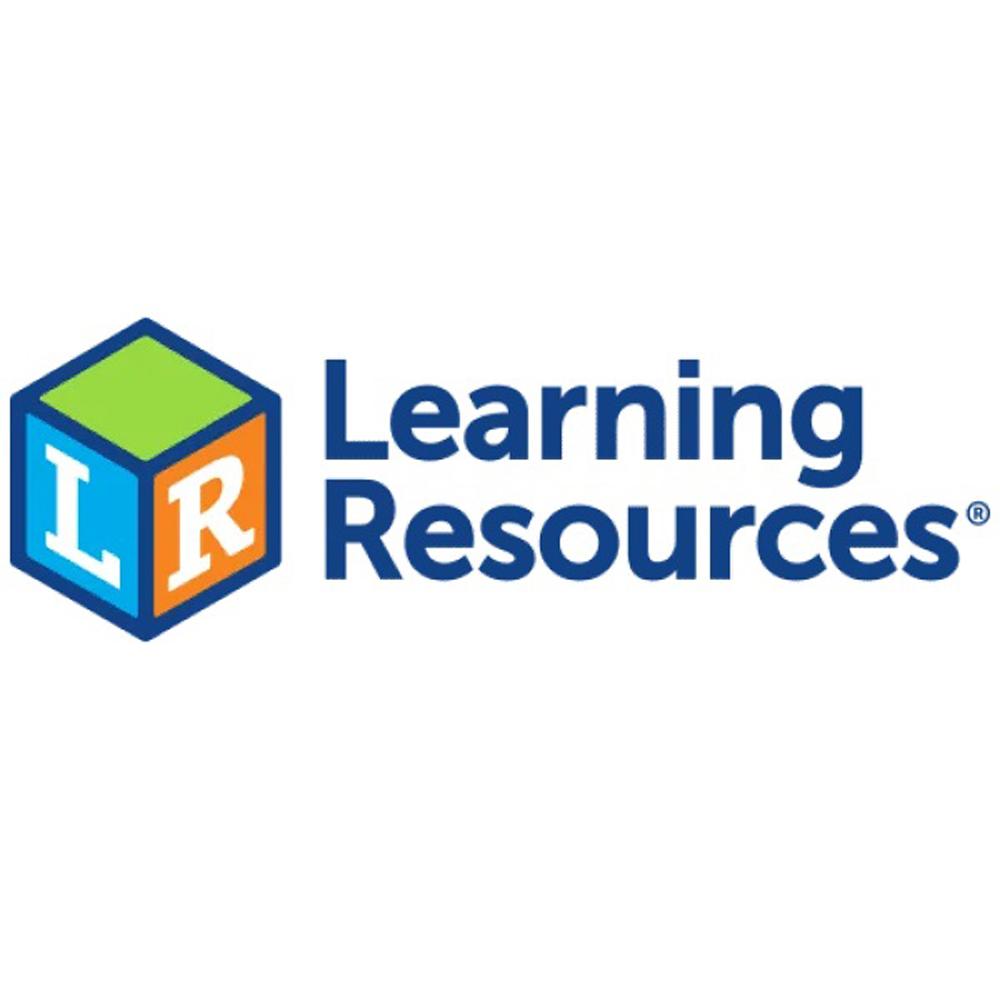 Learning Resources
A wide range of Educational products are available from Learning Resources.
Ranging from games, to more traditional educational toys. They offer a wide selection of products themed around making learning fun for children of all ages. They also offer a great selection of Classroom utilities, products to aid a teacher, or provide students with an item to express their comprehension of a subject.
You can navigate the full range of products, visit the subcategories, or use the filter menu to target a specific subject, age or type of product.