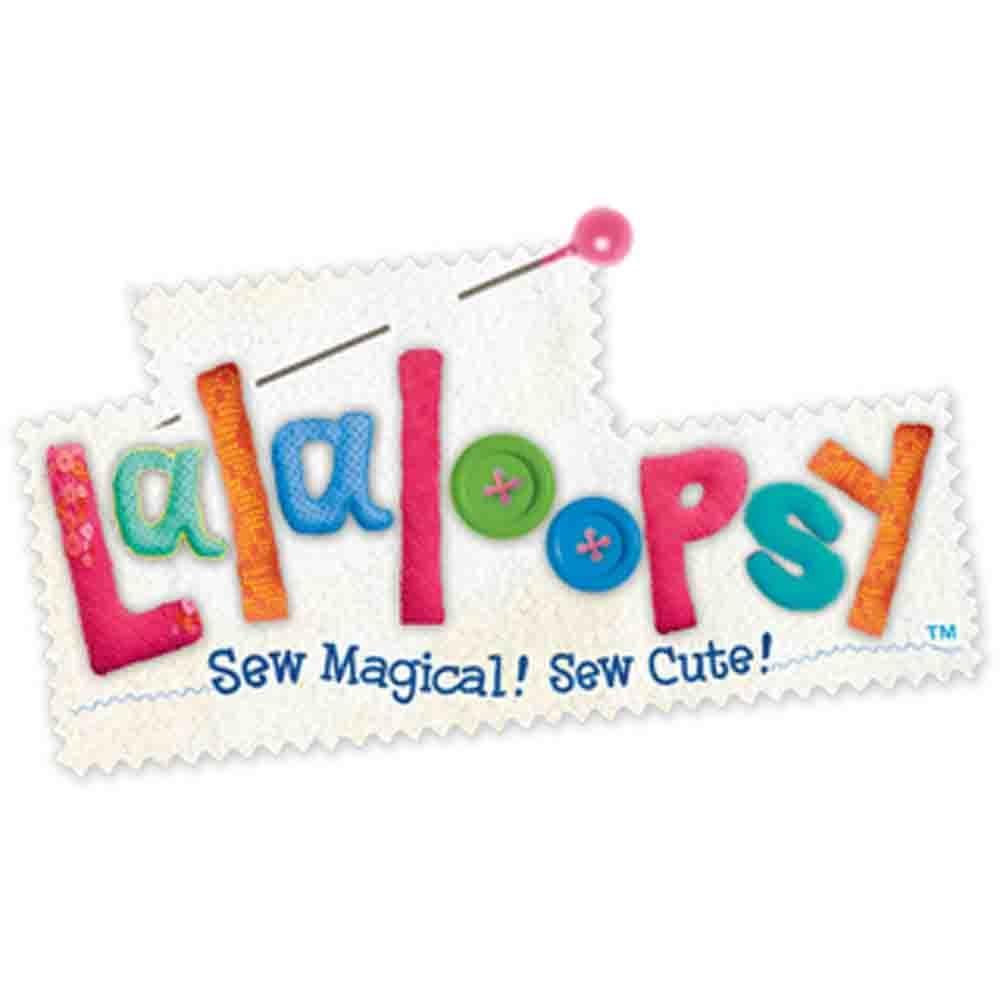 Lalaloopsy Dolls, Accessories and Playsets
The latest range of Lalaloopsy dolls and accessories at WWSM.
Lalaloopsy is an updated, modern version of the classic rag doll and has the slogan "Sew Magical, Sew Cute!" When each of the dolls was made and their last stitch was sewn, they magically came to life. The personality of each one comes from the fabric that was used to make them and they live in Lalaloopsy Land where things are certainly different, houses are far from straight and, of course, everything is made from fabric, buttons and thread. Here you will find the dolls, accessories and playsets.