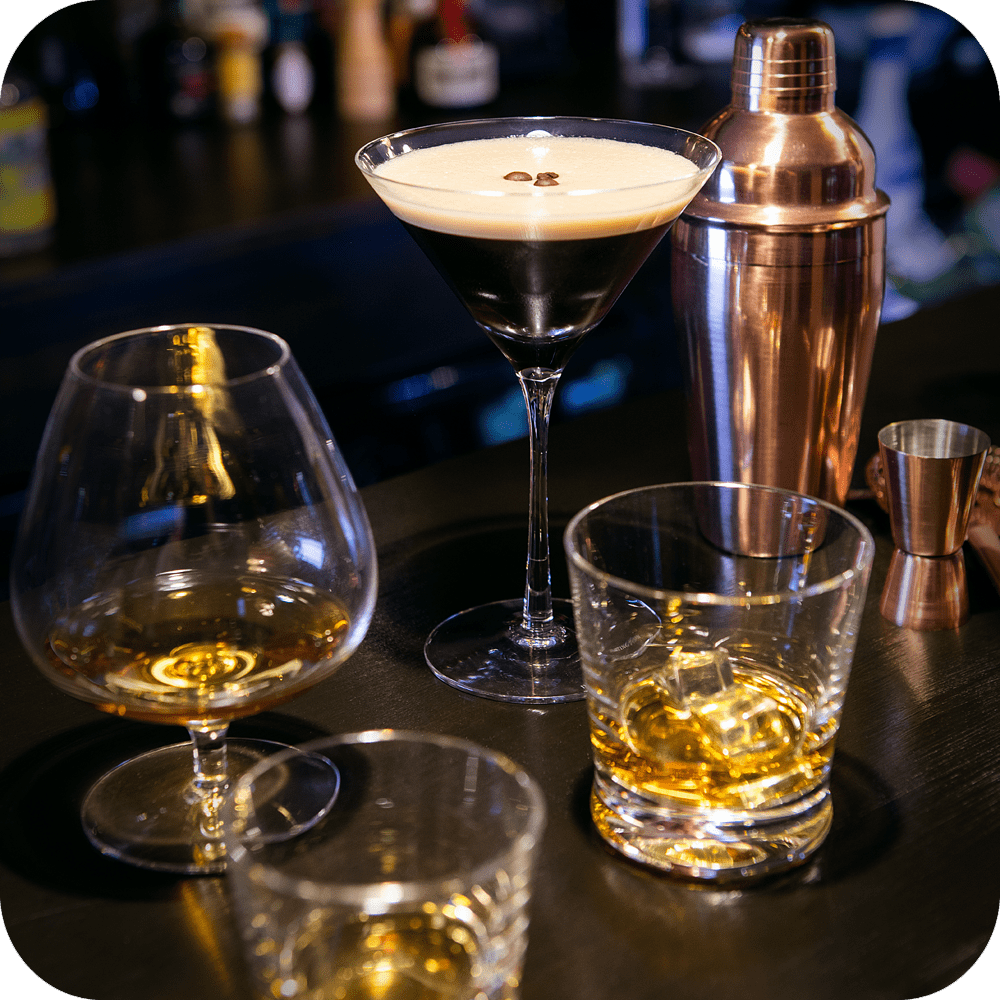 Wine & Bar Glassware
For the aficionado's amongst you that enjoy the finer tastes in life then you are sure to find the perfect glass to accompany your tipple of choice. Separated into handy categories to help you more easily find the glass that you are after, you are definitely going to find what you require. At great prices all our glasses come with free UK delivery.
Choose your perfect style of Glassware for every Occasion
Glasses come in a variety of different sizes that help to amplify the qualities of the drink you choose. Within our range you will find:
With our choices of glasses you will be able to find the perfect product for your needs of entertaining whether large parties or smaller more intimate events, with styles more suited for formal events or basic styles for more everyday use.
We offer from a great range with products from: Dartington Crystal, Ginology, Lolita and many more.
Explore our range and find a great deal today.