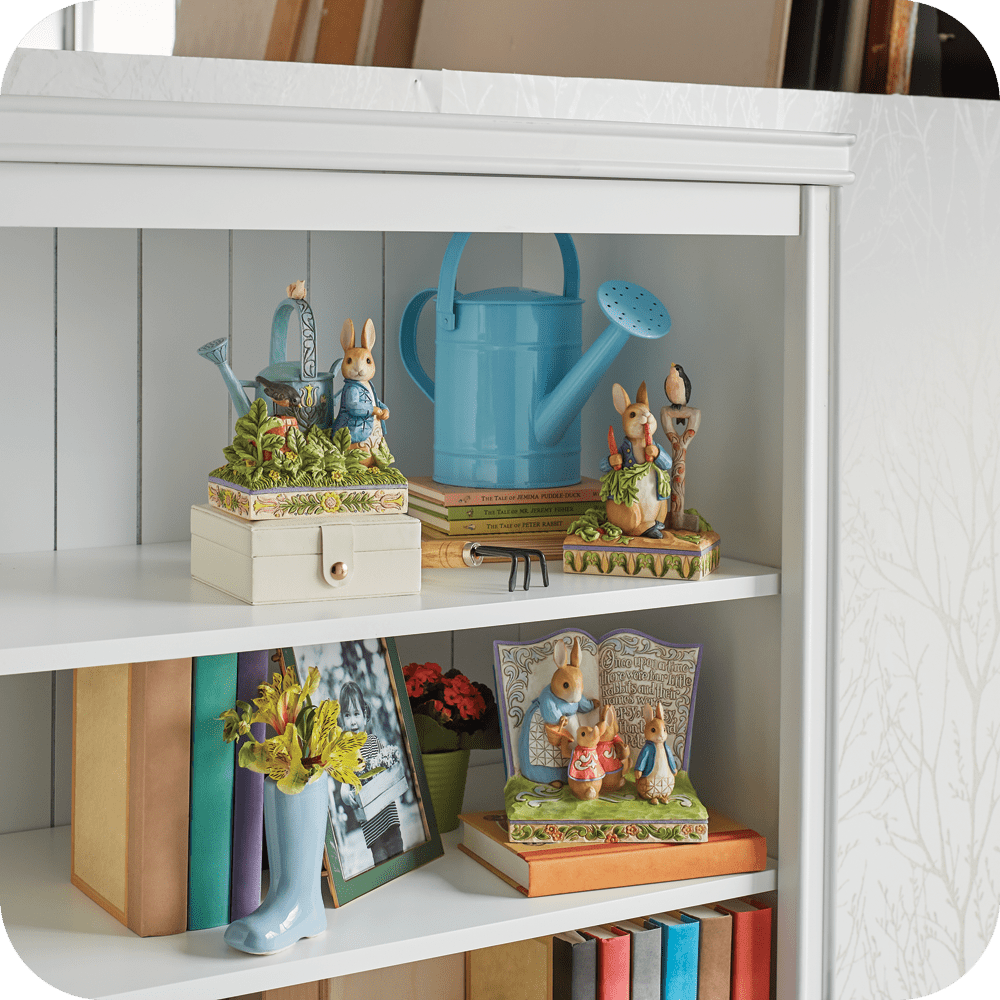 Household & Living
Browse here our range of products for the house and home items that make life more enjoyable and pleasing to the eye. Bags for shopping, hiking, camping, school trips and homework. Cosmetics and clutch bags. You could even buy a personal treat of a glasses case or a notebook, you will wonder how you managed without it.
Essential Products for the house and for making life more comfortable in the home
Christmas comes around soon enough (too soon for some) and perhaps now is the time to top up on the Christmas displays with baubles, Snow Globes, and tree-hung items.
Shop For: -
Bags & Purses
Christmas Gifts and Decorations
Cases
Decorative Plant Pots
Notebooks
Figurines, Ornaments and Vases
Themed Photo Frames from Harry Potter and Friends TV Show
If it is time you reviewed your shelf displays at home or you want to purchase a special gift? Perhaps an ornament, a figurine might be the present or maybe a photo frame for that special photograph.
Shelving in your home can be used to organise and store seldom-used items and provide display decor that complements the look of the room. There is here a range of decorative plant pots for your favourite plant. What about a purse or a wallet for that individual look. There is even a particular name plate/sign for the den or bedroom door that portrays 'this is mine'.