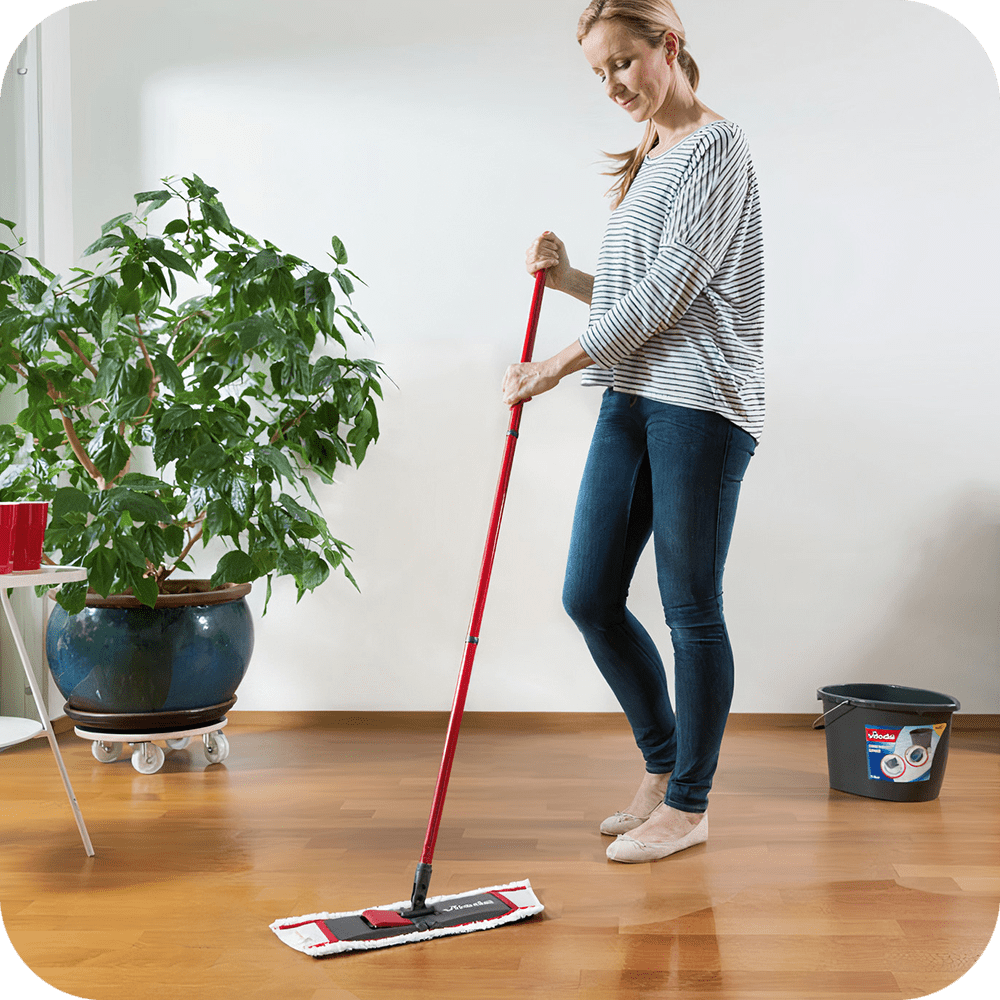 Cleaning Supplies for your Home, Bathroom and Kitchen
We have a range of top-rated tools to clean your bathroom, racks to dry your clothes, duster and cloths for every use, and dustpans and brushes for every requirement. Gloves to protect your hands in the house and garden in the sink as well, good old Marigold! Mops and buckets covering light or heavy use. Tools to help wash up and clean the windows.
Cleaning Products for your Home, Bathroom and Kitchen
Bathroom
Kitchen
Dining Room
Living Room
Utility
Patio & Decking
Whether we like it or loathe it household cleaning is with us, we might be lucky and someone does it for us, most of us are less fortunate and we have to tackle it, although with the right tools it may not be the chore it seems.
An assortment of products to help with all household cleaning tasks. From a selection of top brands, all with free UK delivery.
Order now and begin a new life of easy cleaning.