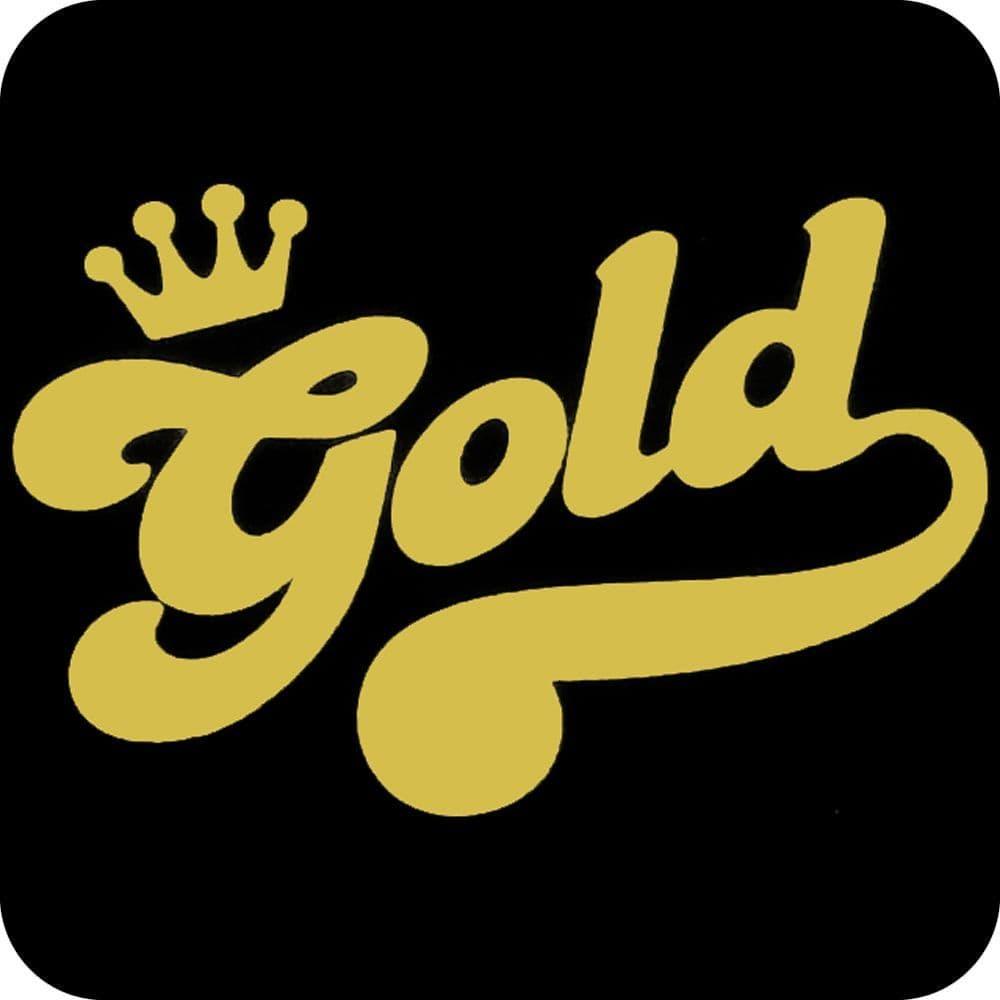 Funko GOLD
Collect exciting characters and real world celebrity figures with Funko GOLD.
These popular toys have more realistic proportions than Funko POP! Figures but still have a super cool cartoonesque appearance and massive variety in character.
Shop at WWSM for free Tracked UK delivery on all these products, International shipping is also available.