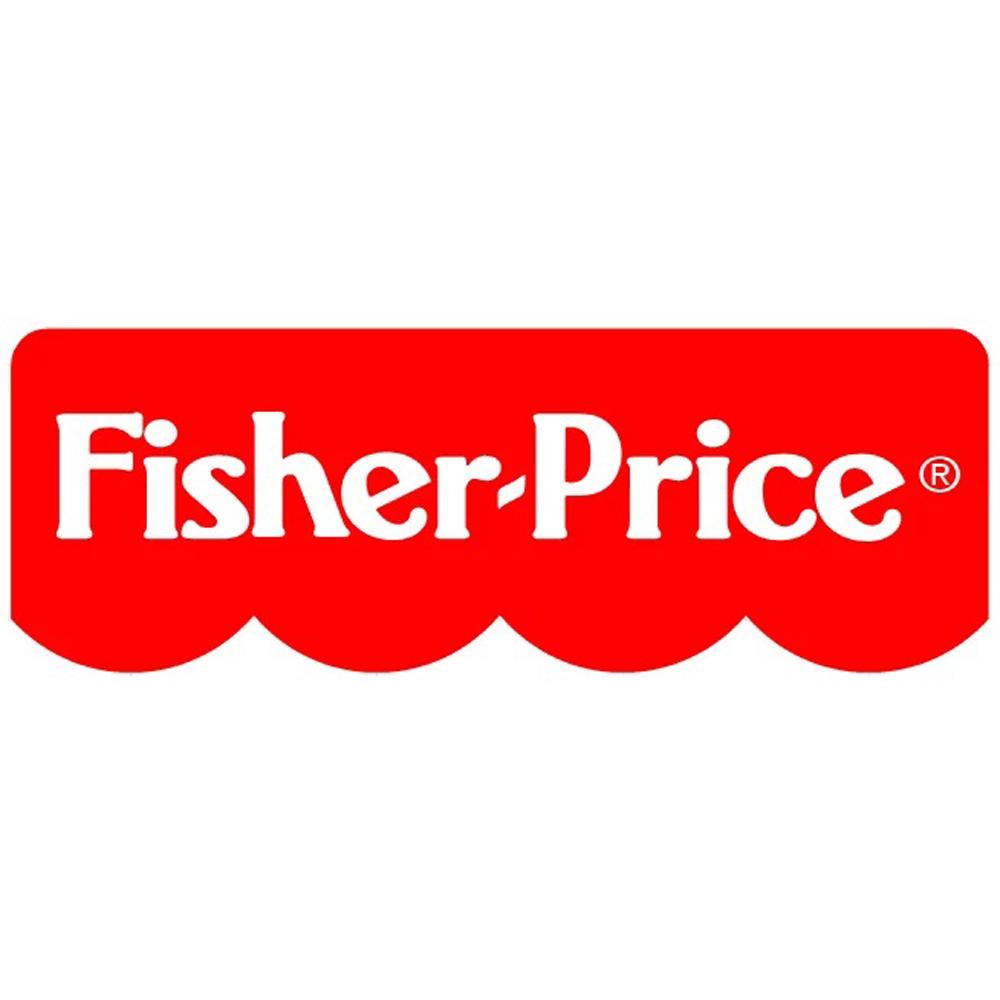 Fisher Price
Buy Fisher Price and get the best deals with fast & free UK delivery or store collection from WWSM Toys and Models.
Fisher Price is one of the top ten most recognised brands in the world. With a history of over 70 years they are famous for a wide range of toys and early learning products.
Fisher Price says it is never too early to play and learn! So to back this up they have designed a range of baby and infant toys that are fun, interesting, stimulating and help to develop the keys skills that children will need for their future.