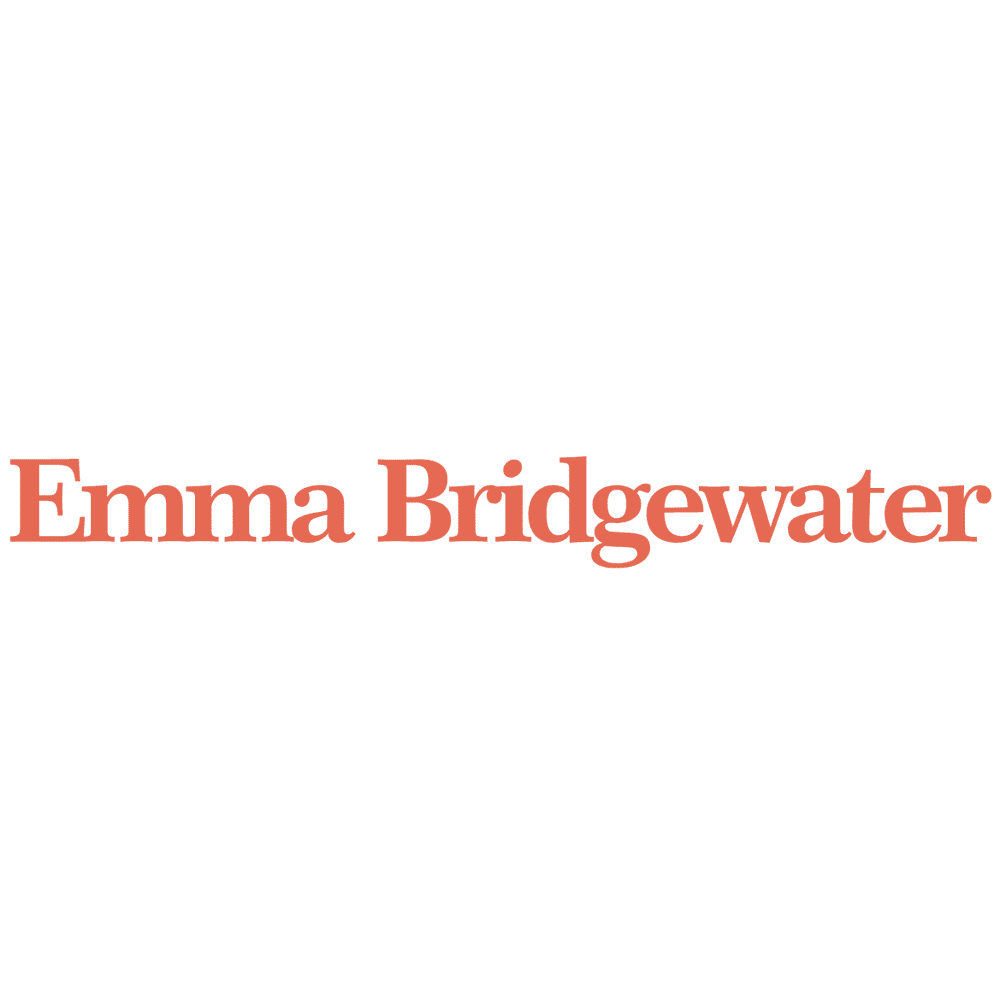 Emma Bridgewater
Whether it be a Biscuit Tin, Serving Tray or a Storage Box, we stock the complete range in all the designs from Black Toast, Pink Heart, Polka Dot and Game Birds to name but a few.
Frequently Asked Questions
Where does the name Emma Bridgewater comes from?

You may wonder where the name Emma Bridgewater comes from – well it's quite simple really – it is the name of one of the founders. Emma (nee Bridgewater) and Matthew Rice, her husband, own and run the company which produces this delightful range of pottery. They design and work together on the patterns that we all know and love, a real family affair.

Can you Name all the Emma Bridgewater Designs?

To Name but a few! All Creatures, Aconites, Bird Families, Biscuits, Black Toast, Blossom, Blue Daisy, Blue Star, Bumblebee, Buttercup, Butterflies and Bugs, Cats, Christmas, Dogs, Game Birds, Flowers, Forget Me Not, Fruit, Daffodils, Men at Work, Oak, Pink Hearts, Polka Dot, Pink Roses, Chickens, Strawberries, Tulips, Vegetable and Winter Scene.
How Did the Emma Bridgwater Brand Start?

It all started when Emma struggled to find a birthday present for her mum, from whom her design inspiration first started. She wanted to find something less formal than a stiff looking bone china dinner service, something more relaxed and liked colourful Italian terracotta pieces but these weren't right nor tough enough for everyday use, so in a 'light bulb' moment she decided to design something herself. With her entrepreneurial spirit behind her she soon had samples to showcase to buyers and the rest, as they say, is history.

What new in the Emma Bridgewater Range

For Autumn Winter 2022 we have the new designs of Hedgerow and All Creatures. With products including Trays, Tins and Tea Caddies, plus Biscuit Tins and Nested Cake Tins.