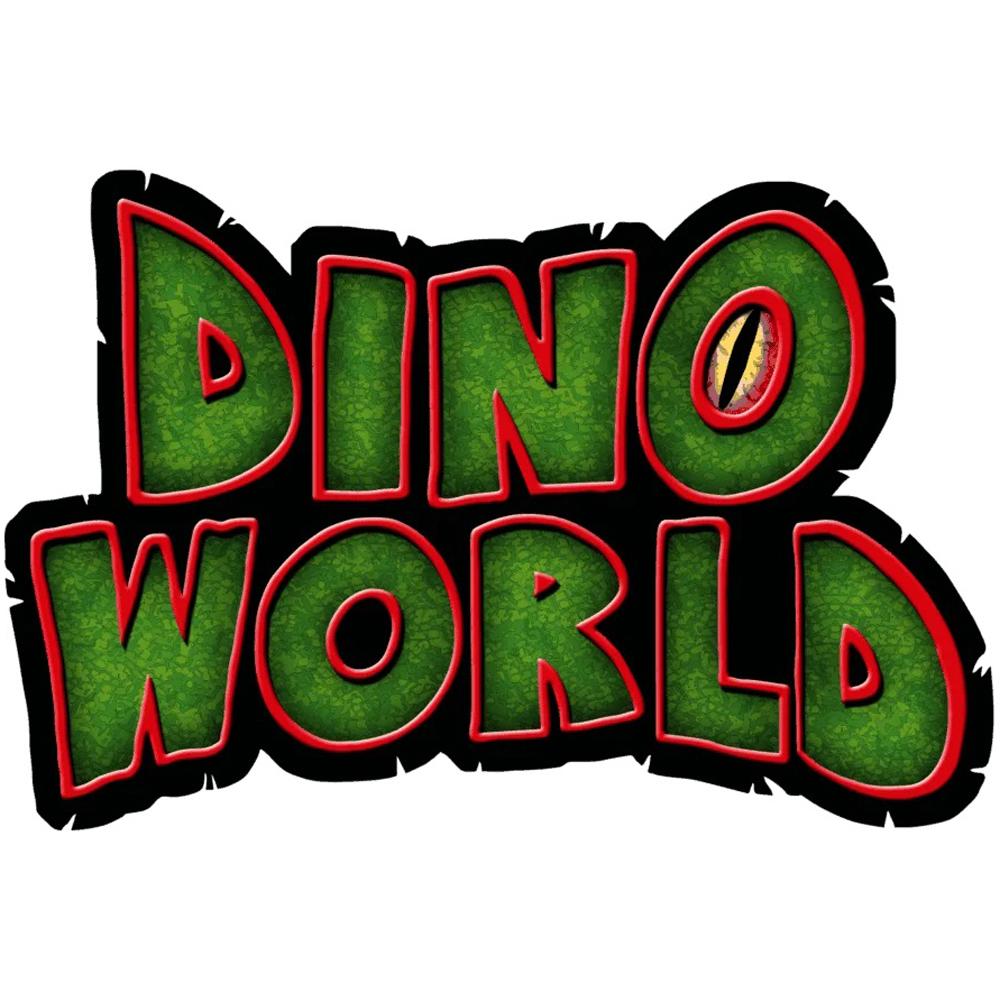 Dino World
Buy Dino World and get the best deals with fast & free UK delivery or store collection from WWSM Toys and Models.
For fans of prehistoric giants Dino World provides games and fun with dinosaurs.
The "Dino World" collection contains everything that a budding Dinosaur fan needs. There's everything from cool school accessories to scary masks and innovative creative products.