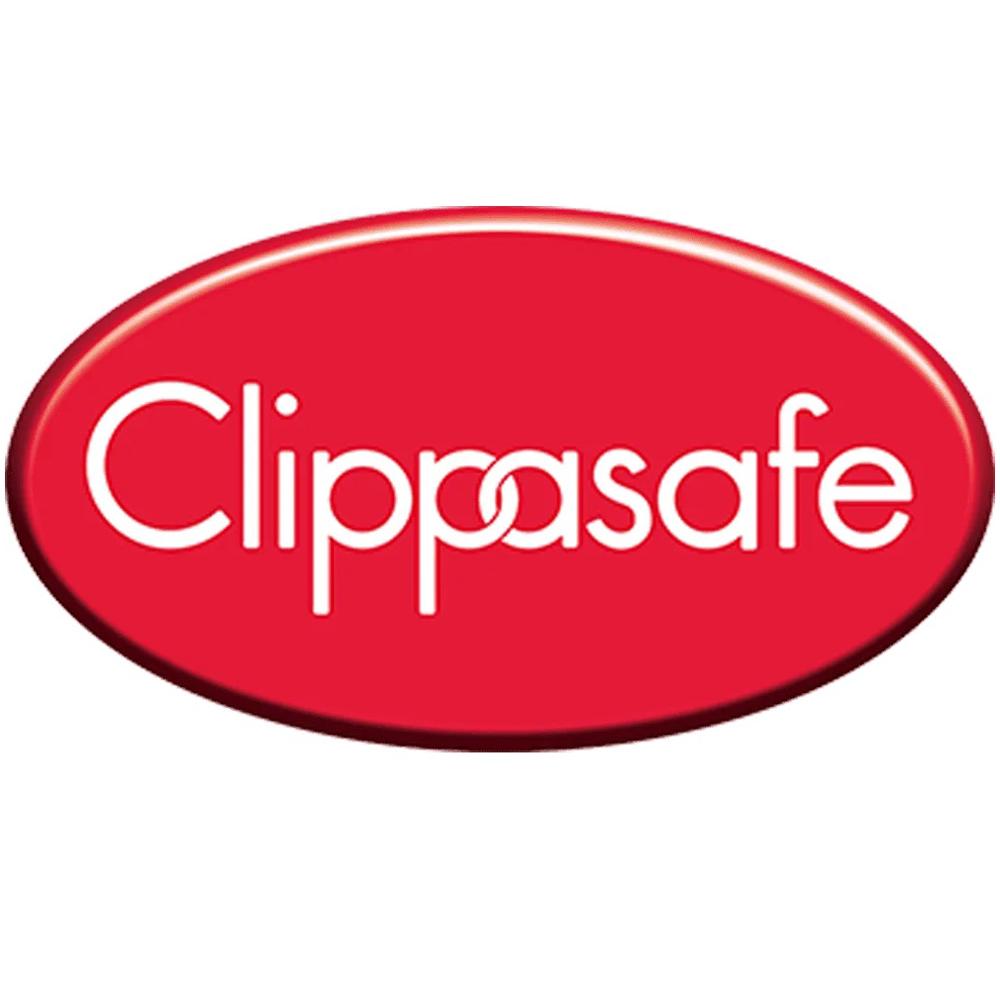 Clippasafe
Shop Clippasafe at WWSM Toys & Models for great prices, fast & free UK Delivery.
Why do children, or toddlers especially have a tendency to be where they shouldn't be?
Here are a few things that might help keep them out of those places, they can put an end to all the mess they create and also keep those dangerous household detergents locked up out of harms way. Have security of mind, a childs mind is an inquisitive one and quite often they will investigate potentially dangerous situations with disastrous results.
There are many things than can be done to prevent harm, often quite simple to fit, such as plug covers, cupboard catches, door finger protection and stair guards.