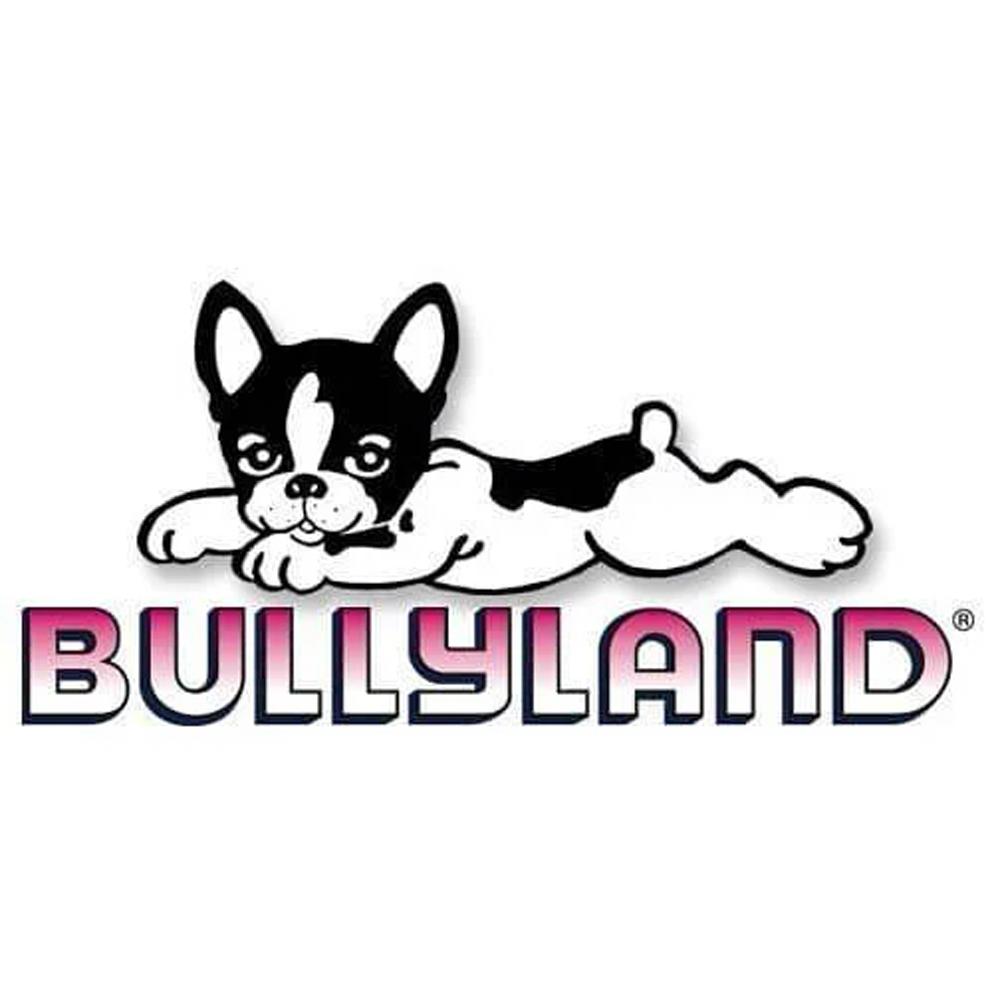 Bullyland
Discover the world of Bullyland Disney Figures
Here at WWSM we are excited to offer you an ever-expanding range of Bullyland figures. Take a look at our Disney Fairies and Princesses, including Tinkerbell, Cinderella, Ariel and Sleeping Beauty. Our Mickey Mouse and Minnie Mouse figures are perhaps our most popular Bullyland figures, they are perfect for play or even as cake toppers to make someone's birthday even more special!
As well as the range of figures, Bullyland also produce Money Boxes in the shape of Disney characters such as Ariel, Snow White and Minnie Mouse! We love these and they are a great way to encourage saving and look great!
Check back to discover new figures as we are always adding new characters onto our Bullyland shelf, there is bound to be one that you will love!