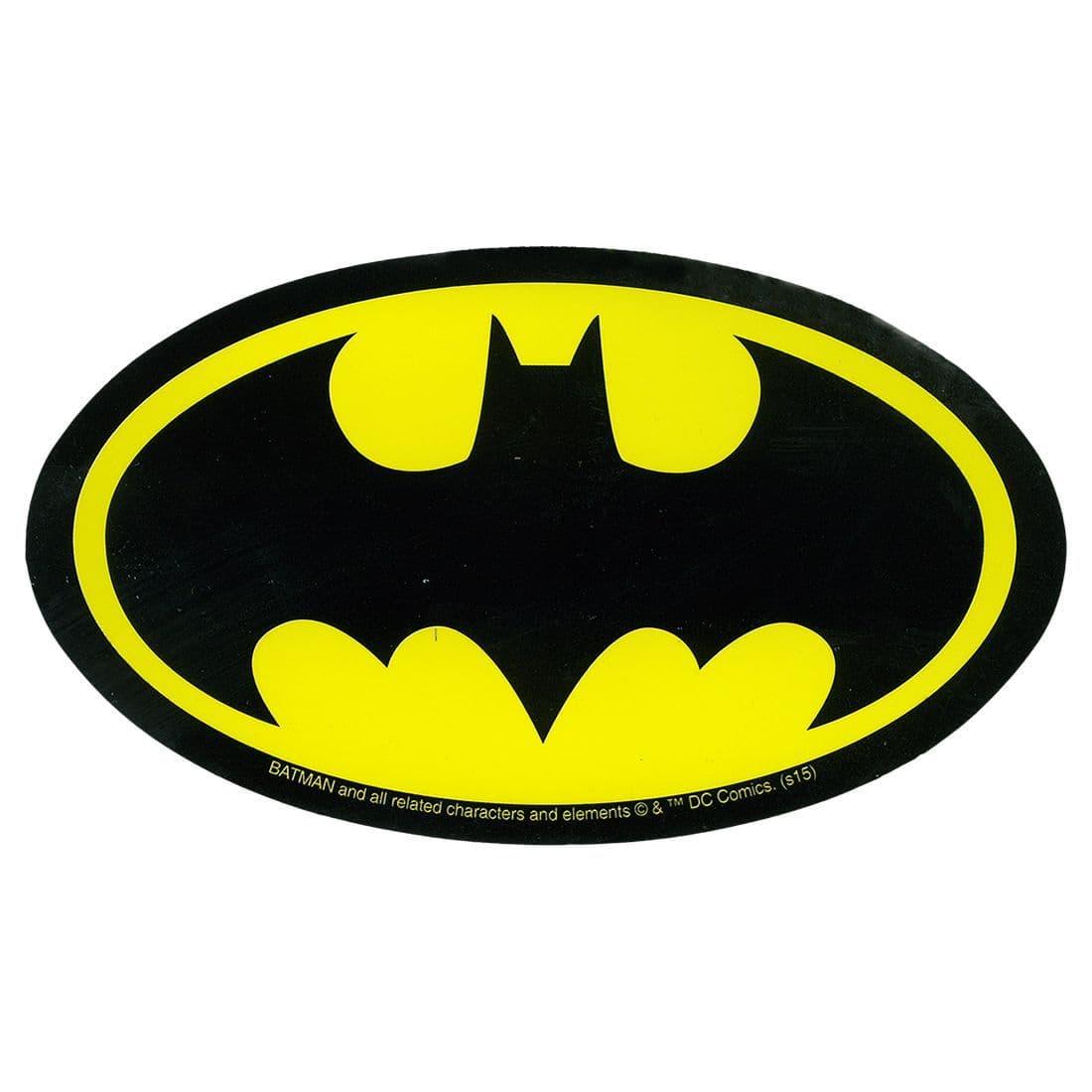 Batman
Batman is one of the greatest and most well known characters ever created in American comic book history. His first appearance was back in 1939 in issue 27 of Detective Comics, but due to the popularity Batman soon had his own comic which launched in spring 1940.

By 1943 Batman had hit television screens with a 15-part serial by Columbia Records, but it wasnt adapted into a film until 1966. Since then the comic book character has been on and off both television and film with various films and series, both real-life and cartoon based. The most recent Batman film is The Dark Knight Rises which was released in 2012.

Here at World Wide Shopping Mall we have a great selection of toys and gadgets that are based on the famous Batman. From collectable figures, vehicles and much more! Re-create classic battle scenes from the historic comic books of the 1950s or even the most recent films. Toys and figures that are perfect for both children and the modern Batman collector.