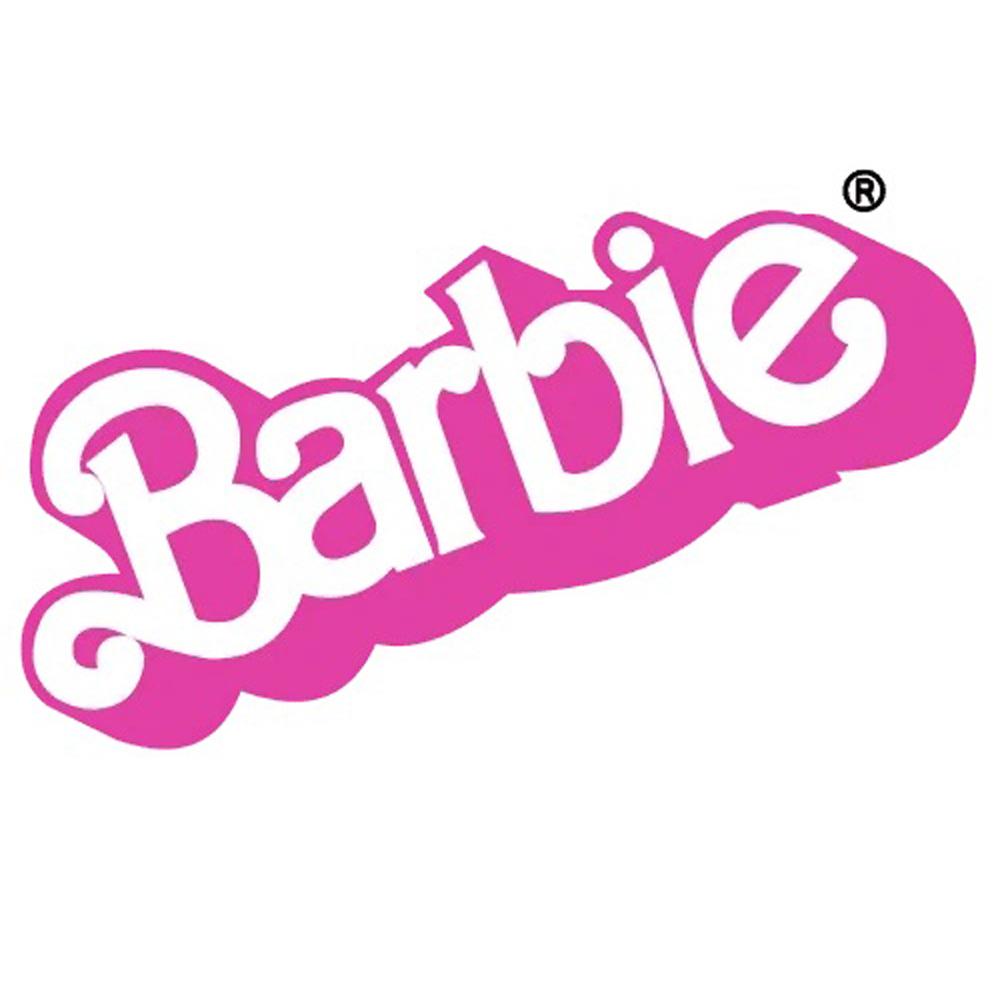 Barbie
Buy Barbie and get the best deals with fast delivery or store collection from WWSM Toys and Models.
Say Hello to Barbra Millicent Roberts otherwise known as Barbie. She is probably one of the worlds most recognizable dolls, having been created by American businesswoman Ruth Handler and manufactured by Mattel, she made her debut in 1959, so yes, can you believe it, she celebrated her 50th birthday in 2009 (dont we all wish we looked that good at 50!)
The current range of standard Barbie dolls and related accessories are made to an approximate scale of 1:6 and are 11 1/2 inches tall approximately. Although over the years Barbies body, with only a few exceptions, has not changed regarding size and shape the same cannot be said for her face which has been continuously changing. If you take a look at some of the earlier dolls you will see her eyes were fixed in a sideways glance, these were changed in 1971 to look straight forward and in more recent times her face and hair are constantly changing to keep up with the varying modern day fashions and trends.