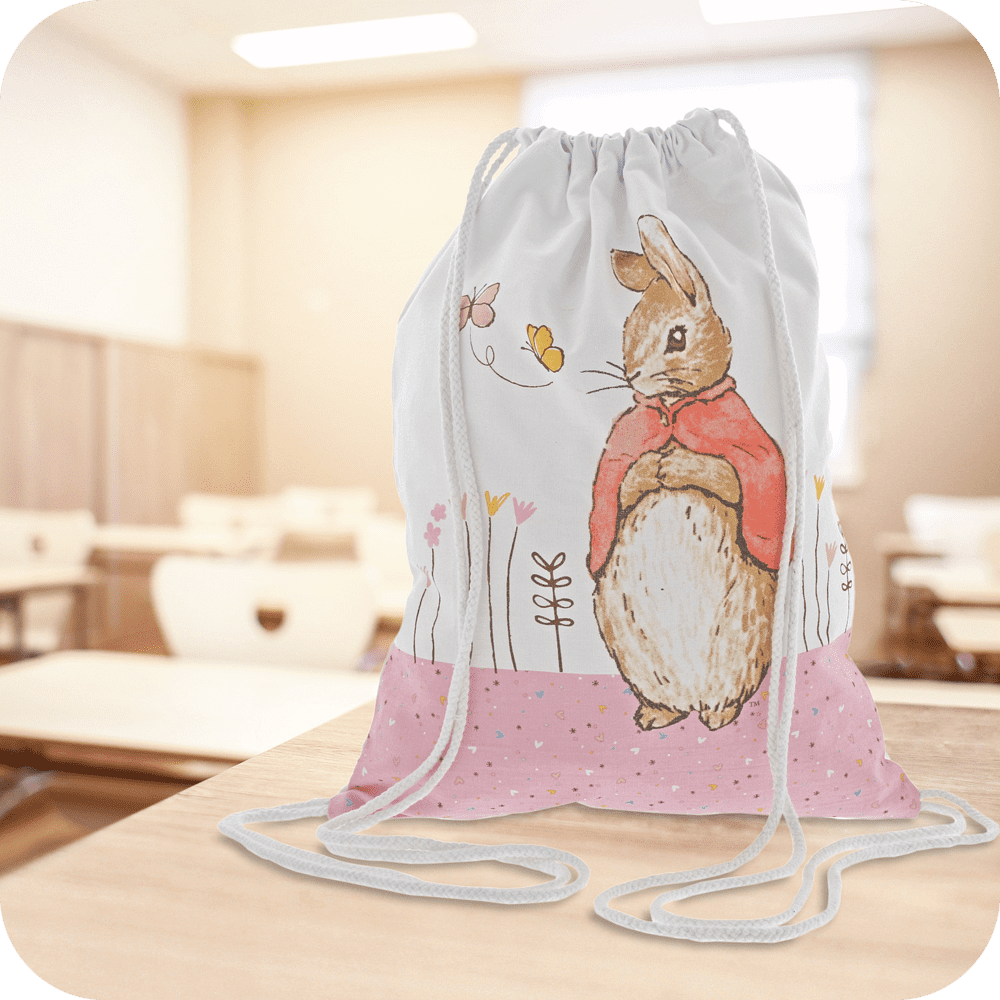 Bags Backpacks, Shopping Bags and More
Bags for shopping, bags for personal use, and bags for security are all essential; they need not be drab; they can be fun; see here in our collection an array of superb quality well, designed bags.
All Kinds of Bags from School to Shopping and Leisure
We have a range of stylish backpacks ready for that trip or adventure and cool cosmetic bags for all those bits and bobs.
Drawstring Bags when you need that bit more space, stylish Handheld Bags to complement an outfit, themed over-the-shoulder bags depicting your favourite character, oh, you will need a shopping bag as well!.