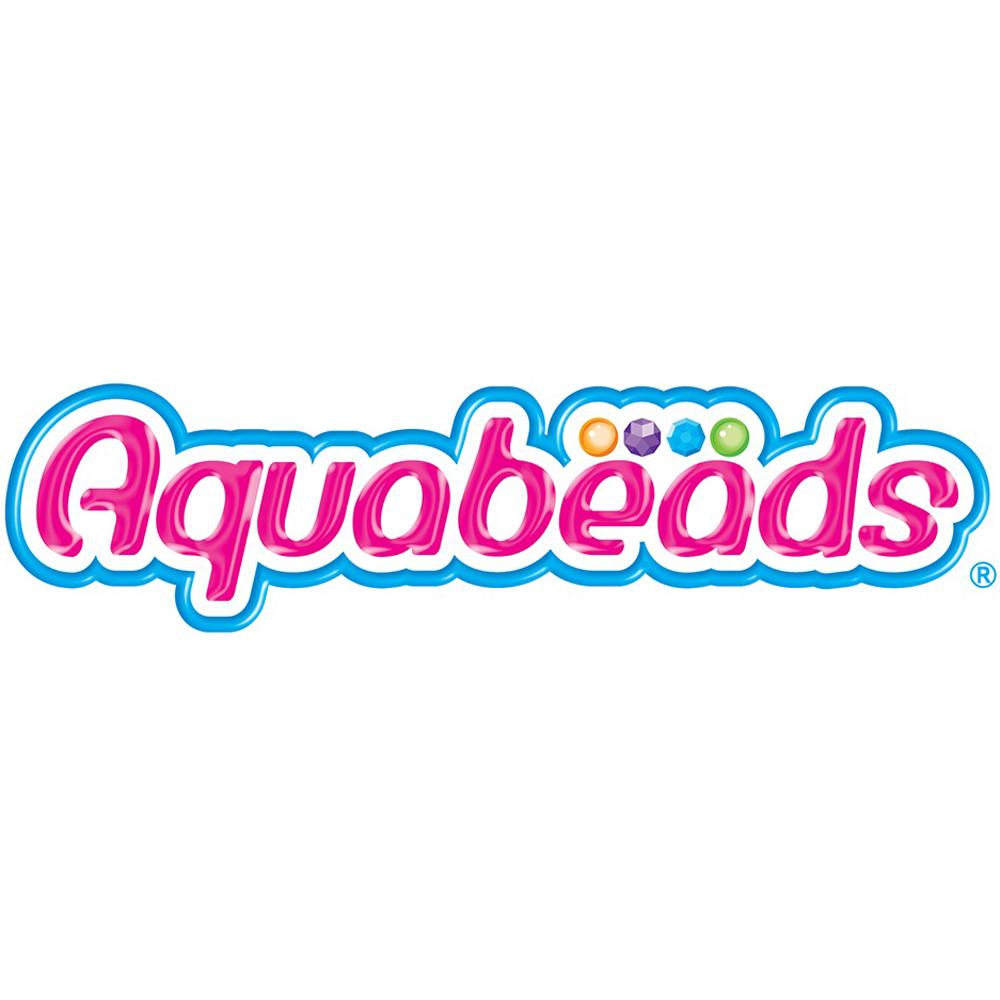 Aqua Beads Creative Toys
As the name Aqua Beads suggests, all you need to create beautiful designs with these beads is water! They are completely safe and mess free which will be music to the ears of parents who have creative kids. Aqua Beads is an innovative bead craft idea from Flair. All that is needed to stick the beads together is water. Its like magic!
More About Aqua Beads
If you are new to a certain art and craft, a starter set is always a good place to begin. In this one, the manufacturer even gives you hints and tips in the instructions to help with any questions that you might have. Once you are familiar with the basics you can then move on to other kits or even create your own designs. You can make hundreds of colourful creations with Aqua Beads. Why not try a pretty frame for a picture or mirror? How about a trinket or gift box? Or if you are a fan of animals, the cute animal templates will be ideal for you. They are all just a spray of water away.
All you need to do is to lay the beads out using the picture sheets and bead templates provided as a guide. It is simple and easy for young children to follow as these templates allow you to place the beads in exactly the right positions required to complete the beautiful bead pictures. Alternatively, older and more dextrous children can create pictures using their own imagination and style.